Trackerul nu are salvat fostii utilizatori .Trebuie sa va creati un cont nou!
feel-free.ro Last 5 Torrent Uploads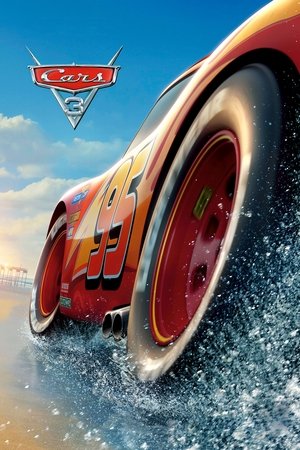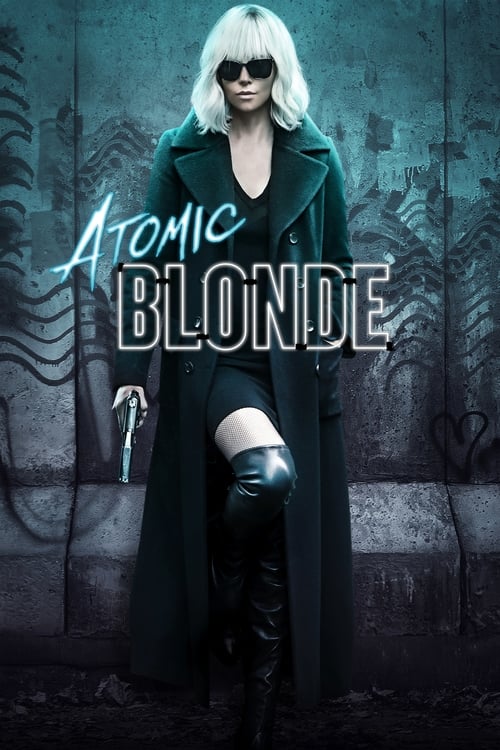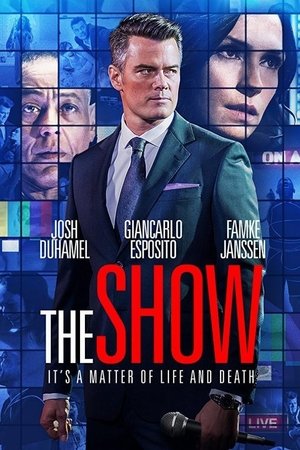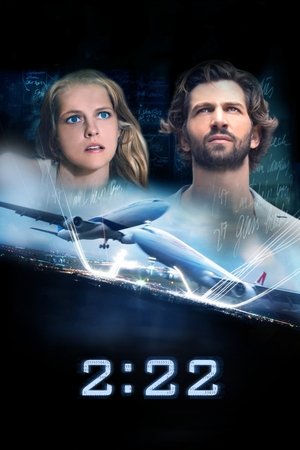 Don't have an account? Click HERE to register your FREE account!

Forget your password? Recover your password via email or via question.

Haven't received the Activation Code? Click here.

Have a Question? Contact Us.